Resources & Freebies
Check out some cool links to amazing talent and products here or scroll down to some great Freebies from Irigenics
Below are a few resources that have been really helpful for me and I hope they will be for you also! This page will continue to grow. For now, you can find links to some awesome tools for taking your eye selfie, resources for those interested in learning more about Irigenics. Also there are my recommendations of some amazing and gifted entrepreneurs,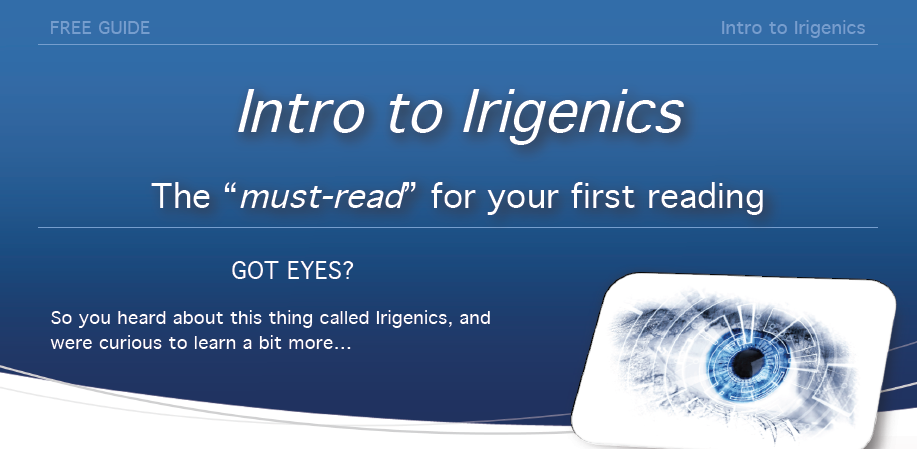 Intro to Irigenics (A must-read before your reading)
Welcome to the amazing world of Irigenics. Get this free guide to understand the information that is revealed in your eyes; your inherent talents, ancestral patterns and unresolved traumas that may be replaying in your life. Actual stories, examples, photos, and experiences others have had with their Irigenics eye readings show you the amazing possibilities for your own eye reading.
Step-by-step guide to taking an awesome eye-selfie
Learn to take an amazing photograph of your own eyes, or for your friends and family. A well-taken eye photograph is an amazing gift and a transformational experience. Even if you think you have boring eyes, it's not possible. A well-taken picture of your eyes is like a peak into your own personal universe. Sign up now to get this Free Guide today!
Tools and Resources I Recommend For Anyone Interested In Irigenics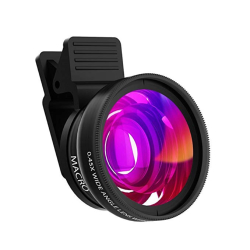 2 In 1 Clip-On Professional HD Lens
One of many macro lenses available on Amazon.com (and the one I used for photos of the brown eye with blue on the top of this website). This little gadget clips onto your cell phone or iPad to turn your normal smart device into a macro camera lens.
Resources I Recommend For Fellow Business Owners
No Hassle Websites
If you need to build a website quickly and have no idea what you are doing – No Hassle Website is phenomenal!! The perfect COMBINATION of a DIY & a Designer Website.
Content Strategy and Digital Marketing with Lynne Adams Online
I can't say enough about Lynne Adams and her amazing input for the initial building of my website, and the upcoming work we will do on giving it clear direction and focus. She is a brilliant Content Strategist and a delight to work with.