Resources & Freebies
Check out some cool links to amazing talent and products here or scroll down to some great Freebies from Irigenics
While these aren't free, below are a few resources that have been really helpful for me and I hope they will be for you also! This page will continue to grow. For now, you can find links to some amazing and gifted entrepreneurs, some awesome tools for taking your eye selfie, and of course to my book, Six Years in Mozambique, Things I Haven't Told Mom.
Let me give you a sneak peak into Irigenics and your own personal eye reading with some of my favorite FREE content you can grab below!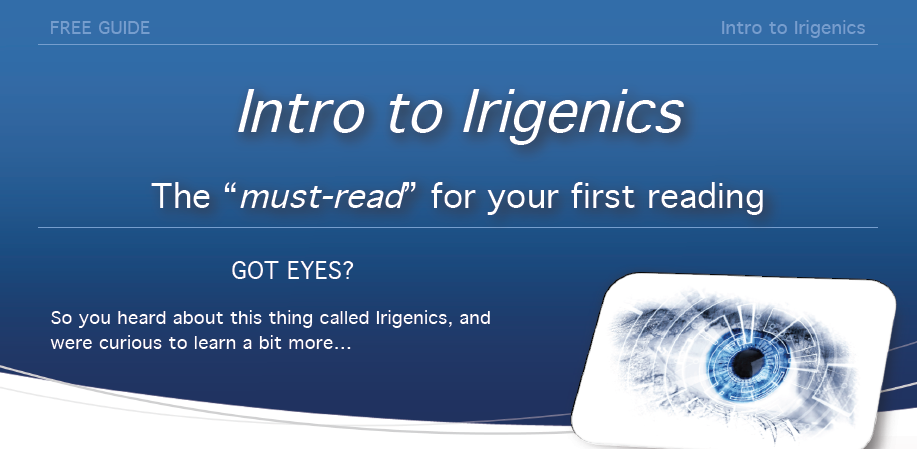 Intro to Irigenics (A must-read before your reading)
Welcome to the amazing world of Irigenics. Get this free guide to understand the information that is revealed in your eyes; your inherent talents, ancestral patterns and unresolved traumas that may be replaying in your life. Actual stories, examples, photos, and experiences others have had with their Irigenics eye readings show you the amazing possibilities for your own eye reading.
Step-by-step guide to taking an awesome eye-selfie
Learn to take an amazing photograph of your own eyes, or for your friends and family. A well-taken eye photograph is an amazing gift and a transformational experience. Even if you think you have boring eyes, it's not possible. A well-taken picture of your eyes is like a peak into your own personal universe. Sign up now to get this Free Guide today!