Irigenics by Amy Gillespie
Magnifying your ancestral treasure map and the life you were born to live
Start Here
Work with Me
It's Here! Free Guide "3 Steps to Take an Awesome Eye-Selfie"!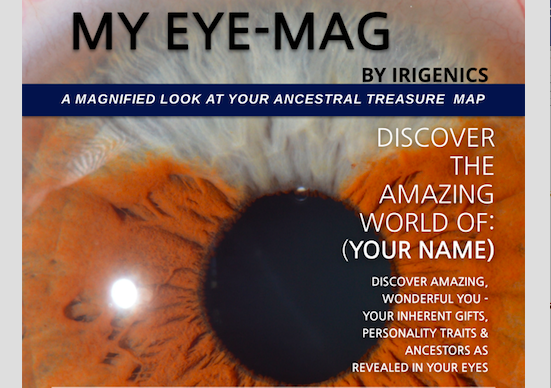 My Eye-Mag is an amazing way to get a 36-page custom digital report of your eyes and what your patterns reveal about you and your ancestors that you can reference over and over. From how your energy interacts with others and how to protect yourself, to your ancestral imprinting, inherent skills, and potential challenges. It often reveals ancestral images in your eyes - showing the earliest authors, rebels, and healers who honed the skills you were born with. It can also make a fantastic and unique gift for kids to give them the life skills to interact with others in those tender early years. Get the free download of how to take an awesome eye-selfie to get your My Eye-Mag custom report started today! View the sample COVR My-Eye-Mag to vote from April 1 to April 15, 2019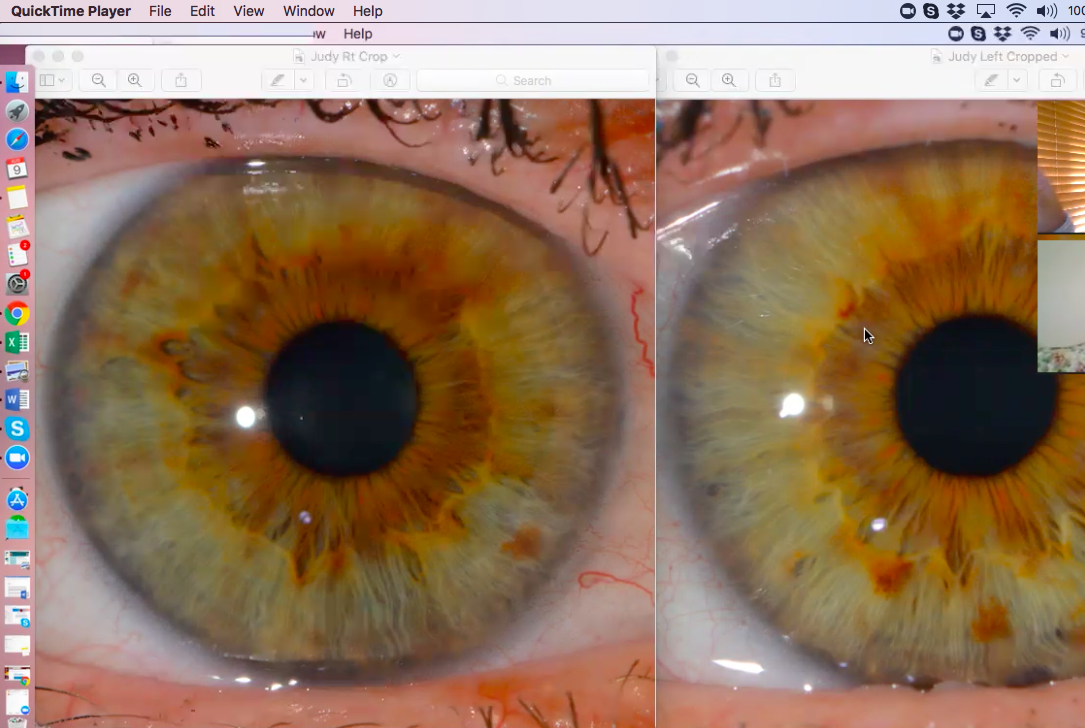 Eye-Time is a great way to  discover all the amazing colors and nuances of you, your life, and the amazing potential you have yet to reveal to the world. We will spend about an hour analyzing what your eyes tell about you in a web-ex meeting: your gifts and talents, epigenetic patterns from your ancestors, core beliefs, traumas, your "best partner," how your energy interacts with others and how you can protect it, and peak career choices. The video will be recorded on your side, so that you can return to it over and over again.  Eye-Time makes a fabulous gift for yourself; or anyone in the process of changing careers, relationships, or life purpose and lifestyle. Get started today by taking a photo of your eyes with this Youtube video "How to Take An Awesome Eye Photo"
Eye-Group is a fabulous solution to an upcoming family reunion or civic club event. Whether you're looking for a new weekly feature at your holistic spa or social night, Irigenics can be a dynamic and amazing presentation to add to your event…whether it's a one-night event or a weekly program, the possibilities are endless! Give your friends, family, or club the experience of a lifetime - one they will never forget and one their ancestors have waited their whole life for.  Fabulous program for kids and young adults wanting to understand themselves better. If you are involved with a non-profit please contact Irigenics with your details for available special programming.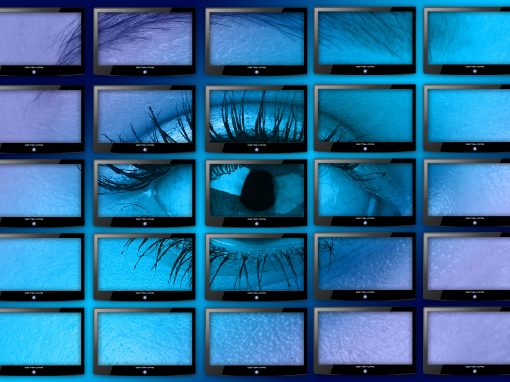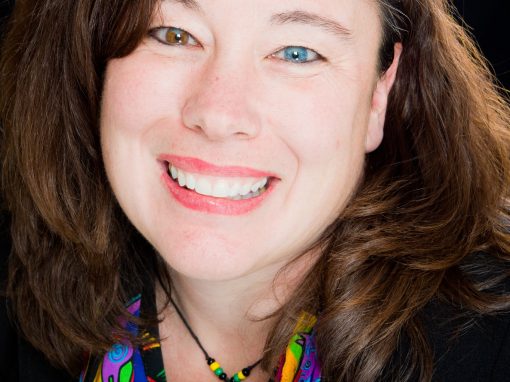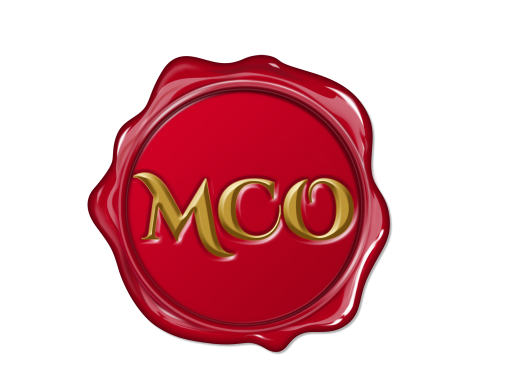 "Amy suggested a career for me, which actually was one I wanted to go into but was afraid to, it gave me confidence…. after the eye reading so many things in my life just made more sense… I had blast doing it and learned far more than I expected to." Deaven
"Not only does this give you insight on yourself and how you go about your life, but it also highlights how much of your personhood is a product of your ancestors. This is a document I'll treasure for years to come." Maddie
"I love how Amy connects the dots when she looks at the eyes. Distinct patterns in the eyes weave each other into a multi-dimensional story of the person looking through those eyes. The story is touching, sacred, intimate, and something the person has not yet heard so completely."
Shervin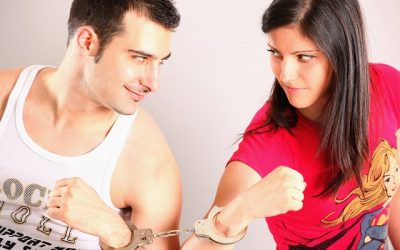 When the Maverick eye pattern shows up - things get a little more complicated. Because we live in a universe where wholeness attracts, the more variant the eye pattern, the more spark, attraction, and fire - be it good or challenging. So what happens when your own eye...
read more