Irigenics by Amy Gillespie
Magnifying your ancestral treasure map and the life you were born to live
Start Here
Work with Me
It's Here! Free Guide "3 Steps to Take an Awesome Eye-Selfie"!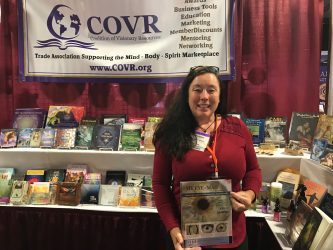 International Silver Award winner of Visionary Product of 2019 by COVR (Coalition of Visionary Resources). My Eye-Mag is an amazing 36-page custom digital PDF report of your eyes and what your ancestral patterns reveal about you and the life you were born to live, that you can reference over and over. From how your energy interacts with others and how to protect yourself, to your ancestral imprinting, inherent skills, and potential challenges. It often reveals ancestral images in your eyes - showing the earliest authors, rebels, and healers who honed the skills you were born with. It can also make a fantastic and unique gift for kids to give them the life skills to interact with others in those tender early years. View the My Eye Mag that won... COVR Finalist My-Eye-Mag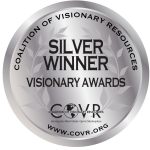 Sneak Peak is how all Irigenics ancestral eye readings begin, with a macro photo of both of your eyes and a brief reading of your gifts, talents, any ancestral images, and their unresolved traumas. This brief reading takes about as much time as polaroid aura photo reading (about 5-minutes); a sneak peak of what your eyes reveal about you and your ancestors. Available at fairs, holistic events, weddings,  or private bookings. Macro photos will be captured on your smart device for you to keep and can be upgraded to Mini-Me, My-Eye-Mag or an "All Ancestral Package" that includes a 20-minute dedicated video  of any ancestral images, unresolved traumas and gifts, as well as a full My-Eye-Mag 36-page digital PDF custom report of you, your eyes, and your ancestors. You can also learn to take your eye photos (like the My-Eye-Mag that won the COVR award) with this Youtube video "How to Take An Awesome Eye Photo"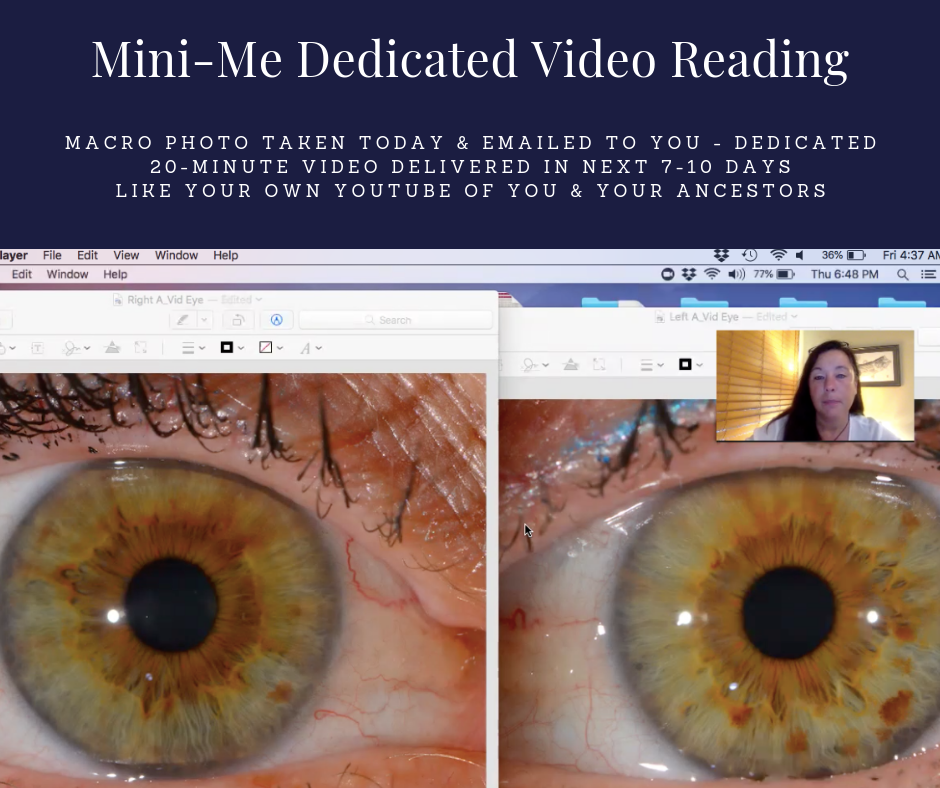 Mini-Me is a fabulous way to get up close and personal with your ancestors. Starting with high resolution macro photos of your eyes, this  dedicated video reading is all about you, your eyes, and your ancestors. You'll see your eyes on screen and follow along as I guide you around the amazing treasure map of the person you were born to become Mini-Me videos often reveal ancestral energetic impressions of the lives of the ancestors who came before you. Yes - there are often images of people in your eyes, and Mini-me is a great way to see them - and to capture those photographs to go back to over and over again. Typically about 35 minutes - Mini-me comes as a downloadable ancestral video for you to return to again and again.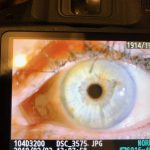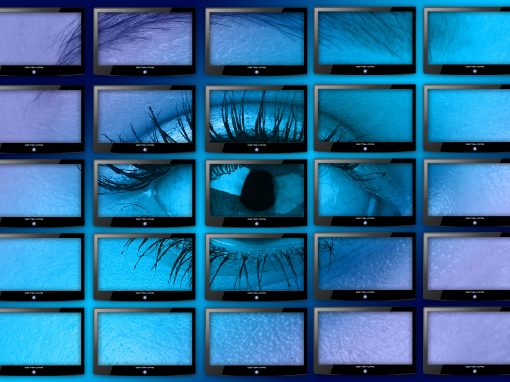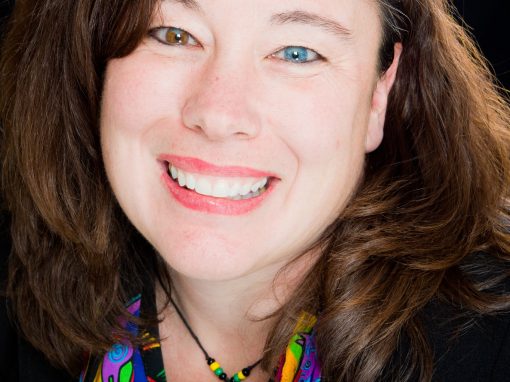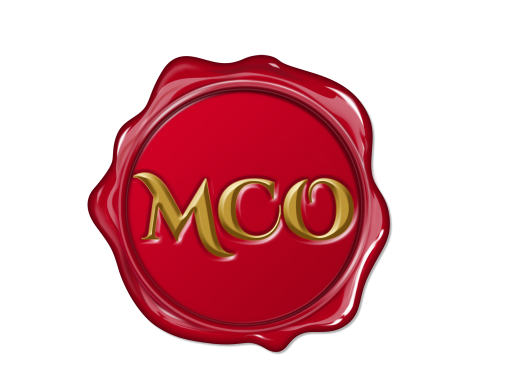 "Thank you so much Amy – great reading and so true.  You are totally amazing and I am in awe of what you can see in my eyes.
I will be working on dissolving all old patterns  shown in my eyes so that my children and ancestors can be free from these patterns."
"My friend shared his eye read with me and I wanted you to know that you are the ONLY person who has been able to convince that Buddhist to think deeper into his own soul.  Yay!  So thank for the deep conversations he and I have been able have now and the many more to come!."
"
Thanks so much! Meeting you and having our ancestral eye readings was definitely one of the highlights of being at INATS this year! You're doing amazing work!
"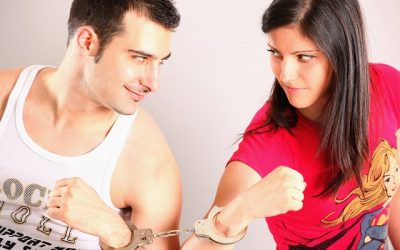 When the Maverick eye pattern shows up - things get a little more complicated. Because we live in a universe where wholeness attracts, the more variant the eye pattern, the more spark, attraction, and fire - be it good or challenging. So what happens when your own eye...
read more