Eye-Time One-Hour Virtual Reading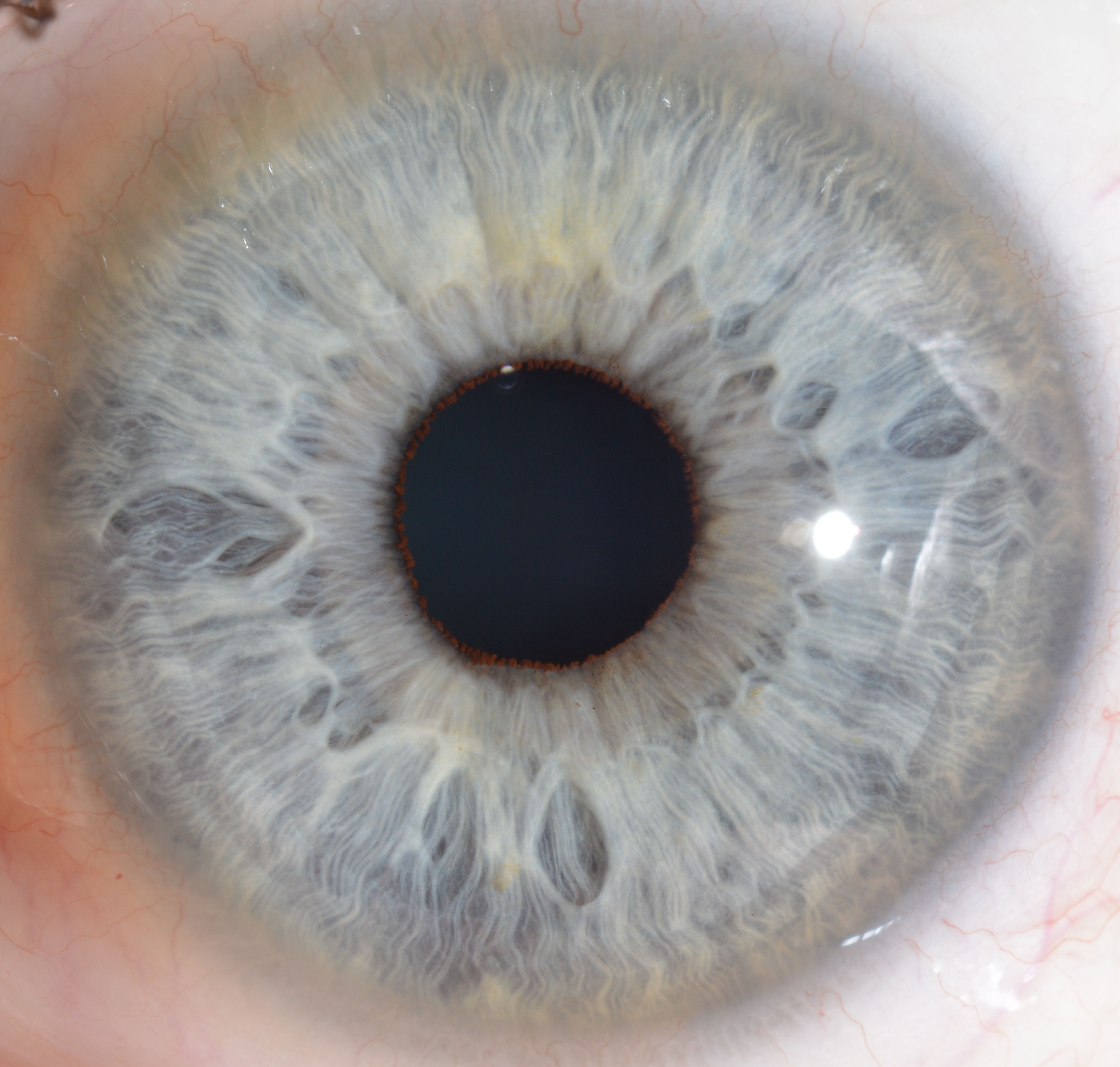 Eye-Time Virtual
Eye-Time is where your eyes get up close and personal, and can reveal things about you that even your closest friends and family don't know. For about an hour in a private, virtual setting, we will explore how your energy interacts with others, your inherent gifts, and any significant markings in your eyes, including repeat patterns, in-utero experiences, and ancestral themes that my be playing out in your life. If you have already done the My-Eye-Mag custom Digital report, your Eye-Time reading will build on the that to take a closer look at the intricate markings and patterns in your eyes; including how you and your soulmate or closest relationships interact and trigger each other.  We will look at repeat patterns that have played out in your life and the ancestral origins to them, as well as potential situations that can keep you from realizing your true life purpose and lifestyle potential. This is also an amazing way to review the ancestral images from your eyes, while discussing who they are and what aspect of their life is paralleling yours. Your Eye-Time experience is just a click away…
Eye-Time Face to Face
Coming Soon… Face to Face Locations and the Irigenics Face to Face Calendar:
If you happen to live in the Richmond, Virginia area; weekly locations will be available soon for face to face Eye-Time or Mini-Me Irigenics readings. Face to Face locations will give you the opportunity to have your eye photo taken, or even purchase a mini-macro lens for your smart phone so you can go home and take your own eye-selfie, or eye photos for your friends and family. Click the link below to get on the update list for upcoming times and locations.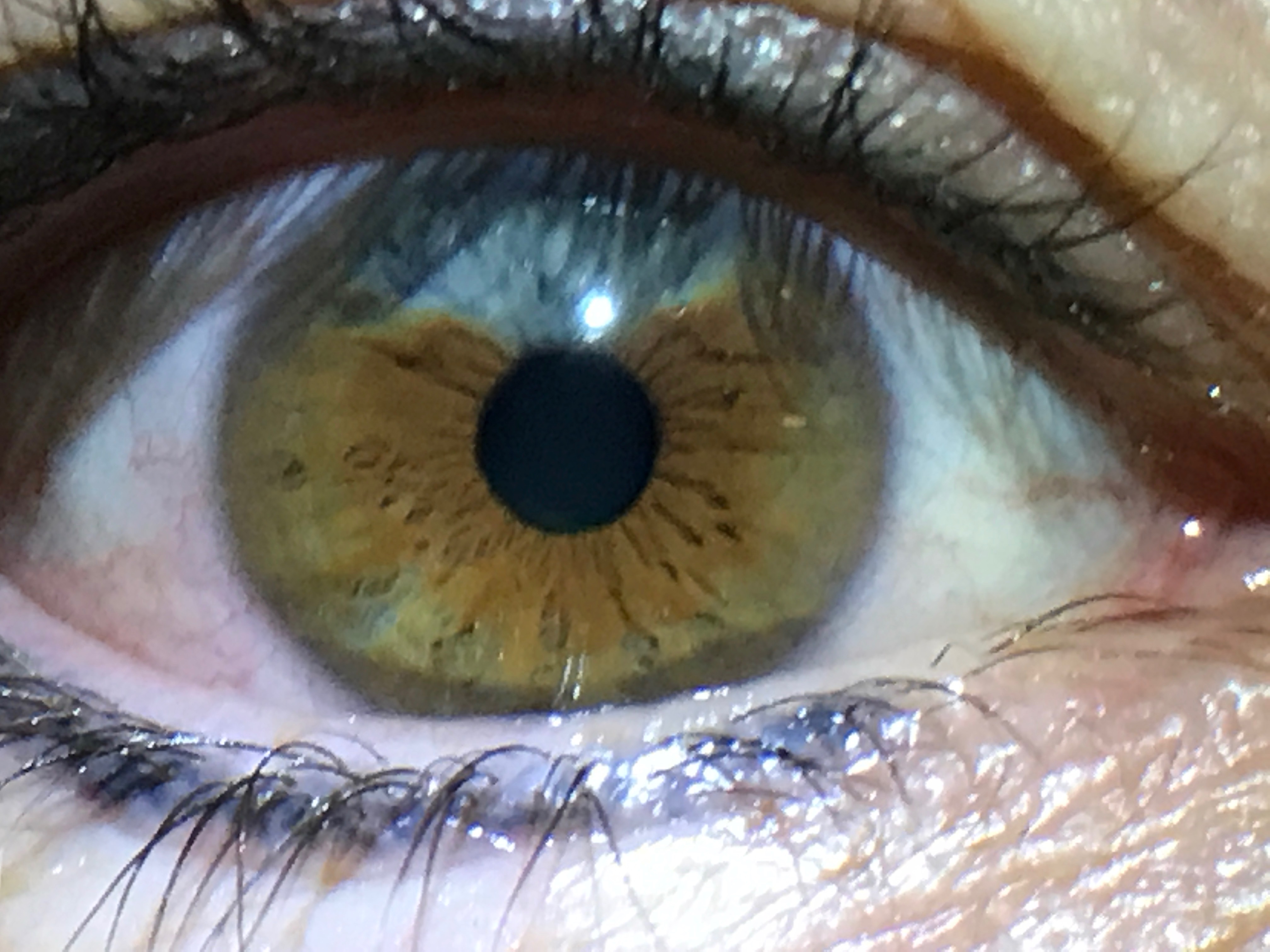 Eye-Time Reading Features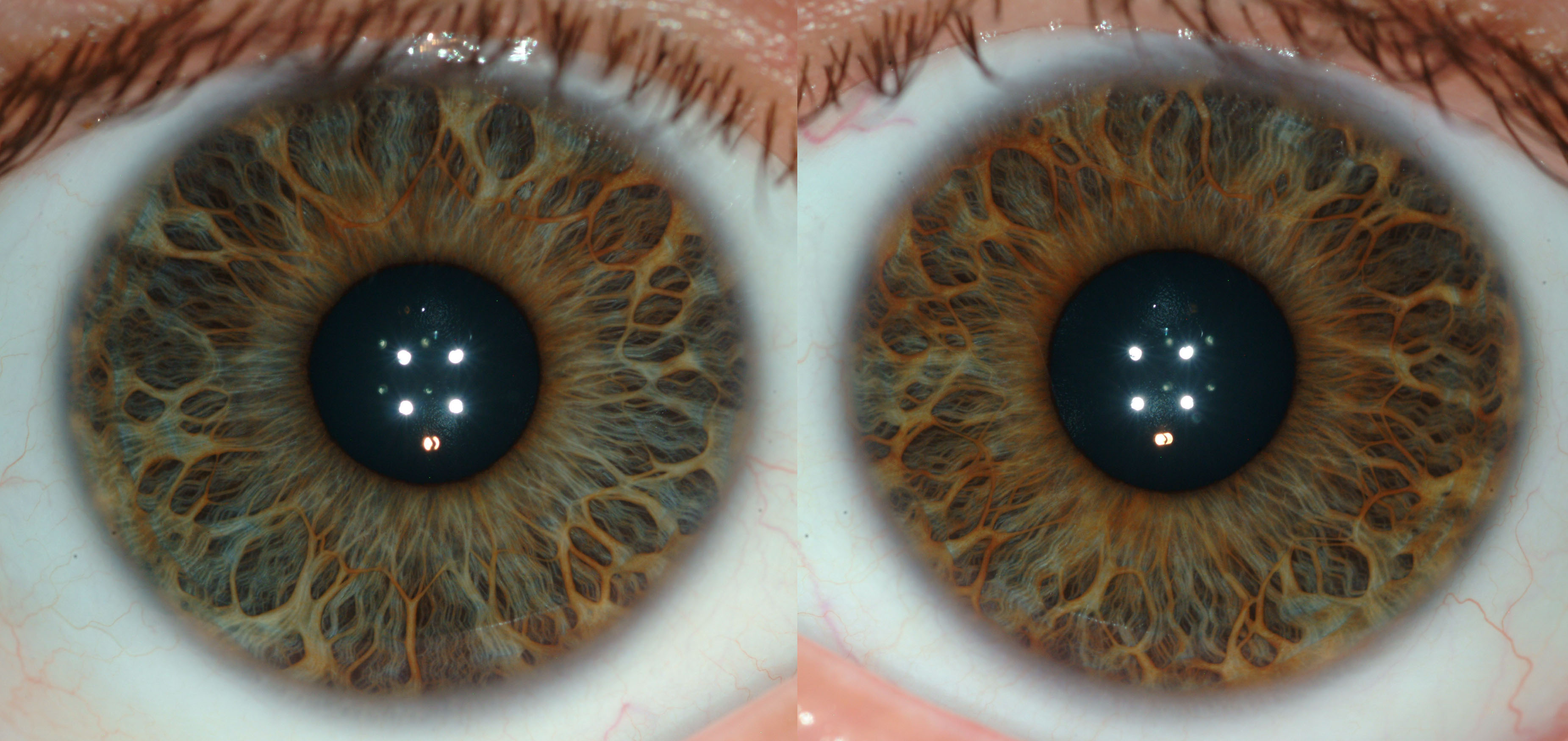 Personal Eye
Just like when you cut into a tree and can see the years of drought or flooding, your iris will reveal the deepest and most personal moments of our life. For this reason, Eye-time is sacred time — it's a time to reveal the true aspects of the life you were born to live and the ancestral patterns that are part of the story of your life. How you transform those patterns into your own life-by-design, is one of the amazing insights you can gain in an Eye-Time reading
Eye-Ancestors
Ever wonder about that very dark spot at the edge of your eye? It may look just like a postage stamp. It's one of the indicators of an ancestral pattern running through your life, whether you are aware of it or not. How about that deep mark at 12:00 in your eye? Left or Right, every part of your eye reveals the nuances of you, and your 12 ancestors. Dive into the pool of information that your eyes can tell you about the people that made you.
Teens
Eye-Time is a great tool for a teen to evaluate how they have viewed their life story until now, and how they can transform it from this moment forward. Instead of taking everything as personal, an Eye-Time reading can demonstrate some experiences for what they are, epigenetic patterns that show up in early life as clearly as Grandpa Joe's gift for playing the piano. Putting drama in it's place can be a life-transforming moment.
Face to Face
This is where the magic happens. A full one hour looking through the window to your soul together, where we can explore your ancestral patterns, inherent talents, and personality traits. Gain the tools to evaluate and balance your energy with your environment. Understand some of the ancestral patterns that have been playing out in your life so you can create a new lifestyle that embraces your true colors.