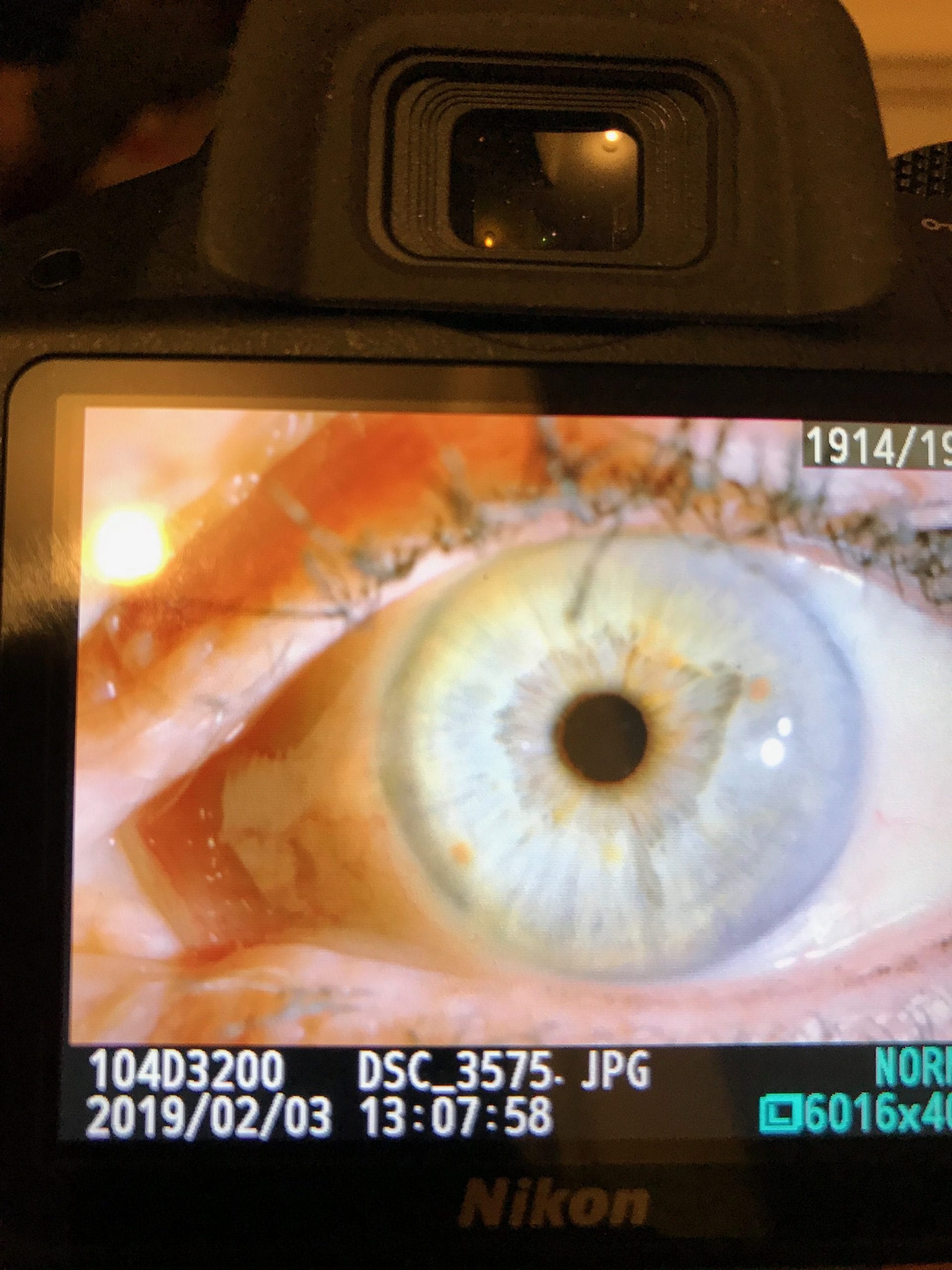 Join me at The Ranch to discover the amazing treasure map your ancestors left you in your eyes. Gifts, talents, abilities, as well as unresolved ancestral patterns.
Learn how your eye acts as a DVD where you can see the label but the entire Genesis of you is coded within. See ancestral images in your eyes with a macro photograph. You will be able to purchase two types of reading: Mini me – a 45 minute dedicated video of you, your eyes, and your ancestors – to be created after the show. My Eye Mag (winner of the COVR silver award for Visionary Product of 2019) – 36 page digital PDF download print-ready report of you, your eyes, and your ancestors. Both readings begin with taking your macro photograph at The Ranch and a brief ancestral eye reading experience.
Come see me at The Ranch, and you can pre-order my next book, The Ancestors Within (Volume 2) Discover & Connect with Your Ancient Origins.