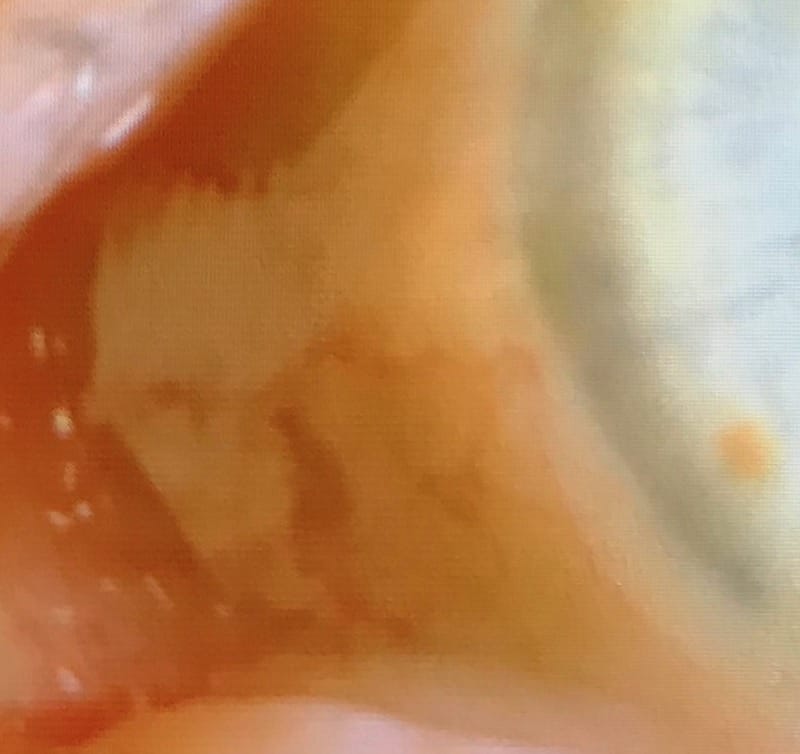 Discover the amazing world of your ancestors!
Your Ancestors have waited your whole life for this moment. Come take a sneak peek at your eyes with a macro photo of the treasure map they left you of your gifts, talents, abilities, energetic and intuitive patterns with your purchased reading. You can purchase the Mini-me dedicated video reading (approximately 45) minutes dedicated video reading of you, your eyes, and your ancestors or the International award winning My Eye Mag (36 page custom digital report) of your your eyes and your ancestors or the "All Ancestral" where you get both!!
At the event I will take your macro photos and give you a sneak peek of the most exciting points of your eyes and your ancestors (who often will photobomb your eye readings). You will receive your Mini me, My Eye Mag, and All Ancestral as digital downloads outside of the show. Understanding how your ancestors unresolved traumas can show up in your current life is an amazing gift of self-discovery – come by 1:00 for early-bird discounts. I will be presenting in Room 3 on Saturday at 11 a.m. – come see what Irigenics Ancestral Eye Reading is all about!